You're the new kid at school who gets time travel powers from a magical kraken! Kraken Academy!! is a slavic groundhog-day adventure inspired by 90s comedy anime.
Explore the world of Kraken Academy:
There is much to see on the grime-stained campus, the fit-for-demolition school building and the dorms, that are in dire need for renovation.
Join forces with a huge magical kraken and gain powers to control time.
Go on a date with your friends and take them to awesome locations like the waterpark!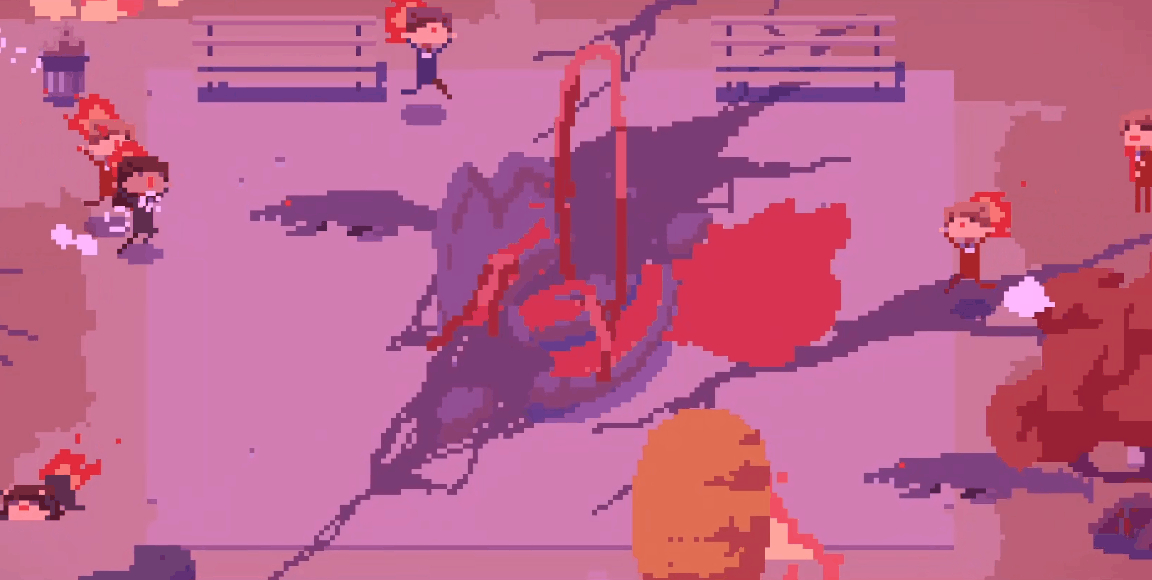 The school is going down in doom and destruction in 3 days!
Explore events and routines of the students to find a way to change their fate.