Windows, Mac, Linux
Xbox One and Switch
Make friends, free spirits and make sure that the world doesn't end! Welcome to Kraken Academy, a technicolor fever dream that for legal reasons can only be described as "technically a school".
Kraken Academy is no ordinary high school. Ghosts fill the art department, cultists meet below the monkey bars and now crocodiles are eating children.

Join forces with a magical Kraken to uncover the Traitor, a malevolent mastermind, who could be anyone at the school. With each time loop you'll get closer to saving Kraken Academy.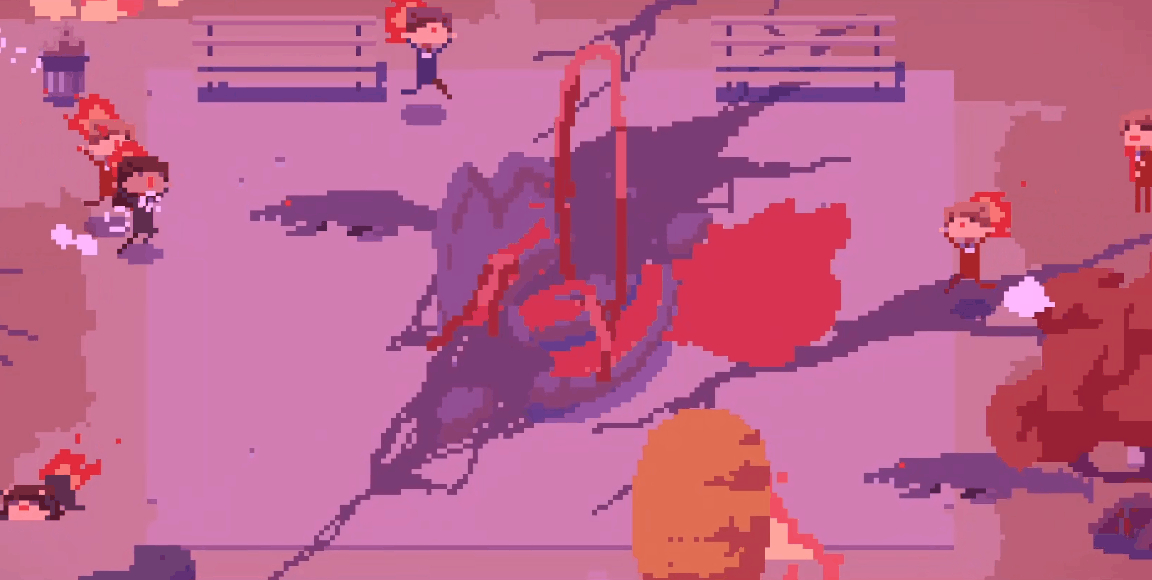 1/1
1/1
1/1
HBG_KRAKEN_ILLUSTRATION_FINAL_FULL
KrakenAcademy_wideBanner2
Studio_HappyBroccoliLogo_500px
1/1
Happy Broccoli Games (based in Berlin)
Founder, former fantasy illustrator, solodev for the first 2 years
Art, Game Design, Writing
Released the minimalistic text adventure Ord.
Programming, Game Design
Organised events and connected developers with publishers
Marketing Manager